Adam didn't quite manage to upload all his pictures from his phone in time for my post last week ;-), so here are a few more pics from Dublin and Howth:
Hier sind noch ein paar Bilder aus Dublin und Howth, Adam hatte es nicht geschafft alle Bilder von seinem Handy pünktlich herunterzuladen ;-). Hier also ein kleiner Nachtrag: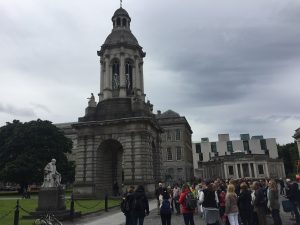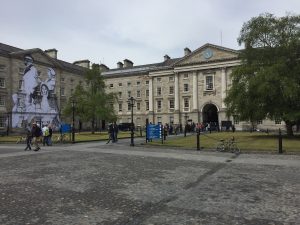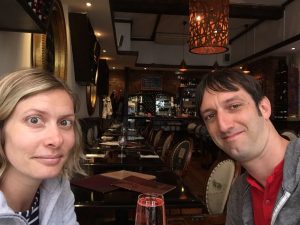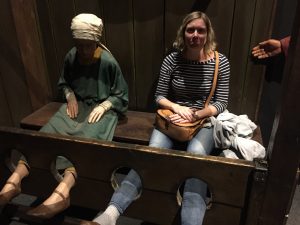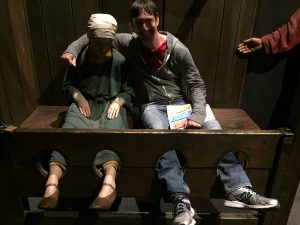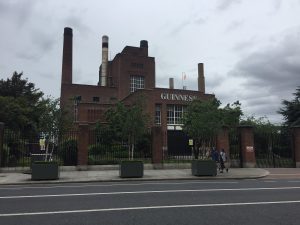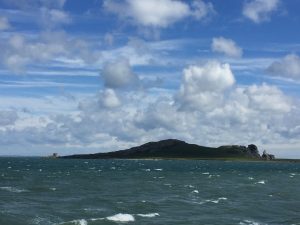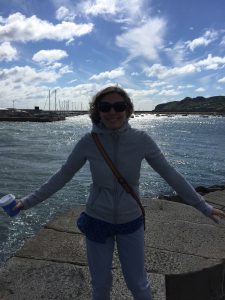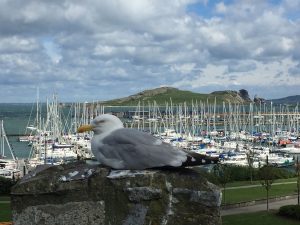 Coming back, we knew that Debbie hat gotten a new cat since Baileys (see black cat) is on his last leg and probably won't live much longer. So meet Smokey (first picture), a very energetic & active kitten with a preference for feet, toes specifically. One week later she decided that since Mr. Kitty (see white and grey cat in the third picture) was only living at her house part-time, she should get one of Smokey's siblings so he won't feel so alone. Meet Bandit (kitten in third picture) who was very shy when we first saw her, but then it was only her first full day there. So I will be calling my mother-in-law the crazy cat lady from here on out, lol.
Wir wussten, dass Debbie während unserer Abwesenheit eine neue Katze zu sich geholt hat, da Baileys (siehe schwarze Katze im zweiten Bild) wohl nicht mehr allzu lange hat. Smokey (erstes Bild) war der kleine Kater, den sie ausgesucht hat – ein sehr energetischer und aktiver Vierbeiner mit einer Vorliebe für Füße, Zehen im Besonderen. Eine Woche später hat sie sich dazu entschlossen, auch noch Smokeys Schwester zu sich zu holen, da Mr. Kitty (weiß-grau im dritten Bild), oft nächtelang weg ist und Smokey dann ja quasi alleine wäre. Bandit ist der kleine Tiger im dritten Bild, sie war sehr schüchtern, als wir sie gesehen haben, aber es war auch erst ihr erster Tag dort. Und Debbie ist ab sofort die verrückte Katzenfrau, lol.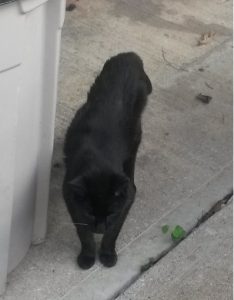 Alyssa's birthday was on Thursday and since the kids will be coming back on Tuesday night, I got a little creative on my wrapping (or lack thereof). She's getting a mirror for her room in case you couldn't tell.
Alyssas Geburtstag war am Donnerstag und da die Kids am Dienstag Abend wieder zu uns kommen, habe ich mich mal ein bisschen beim (Nicht-)Verpacken ausgetobt. Sie kriegt einen Spiegel für ihr Zimmer, nur zur Info.